Our Menu Has Changed
We recently consolidated two menu items into "Featured Art" in the menu.  This menu item provides links to:
Members' Art Gallery
Our Featured Artist
Past Featured Artists
LAG Permanent Collection
For archived pages, please see "Archives", e.g., past shows, demo recordings, and newsletters.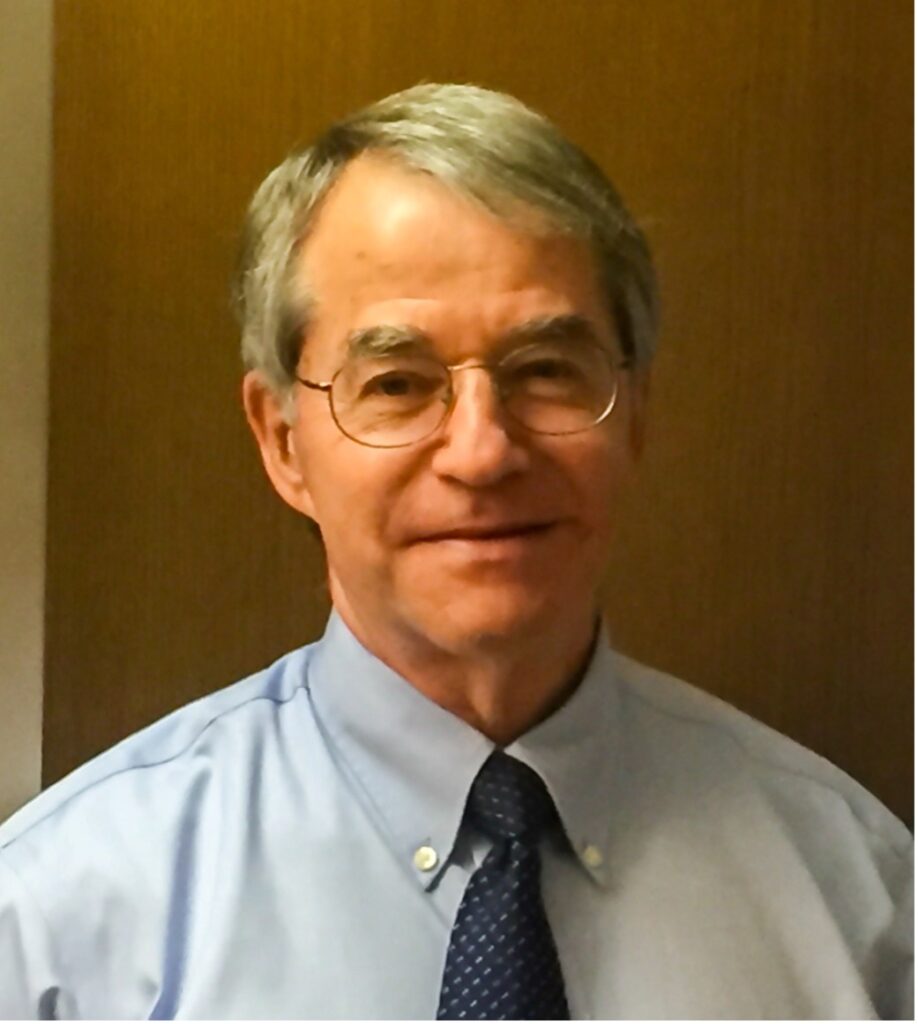 Mark Bankoff is LAG's Featured Artist
The Lynnfield Art Guild is pleased to announce that Mark Bankoff has been named as our latest featured artist. Please see his photography on his featured artist page.
His collection includes beautiful New England scenes, amazing wildlife, and a selection of baseball parks.
Members' Art Work on Exhibit
Sheila Falco will be displaying at the Stoneham Public Library for the month of November.
Donna Barnes will be displaying art pieces at Wakefield Co-operative Bank in Lynnfield November 1-December 13.
Kendall Inglese's paintings will be on display at The Savings Bank, So. Lynnfield from November 1 to December 2.