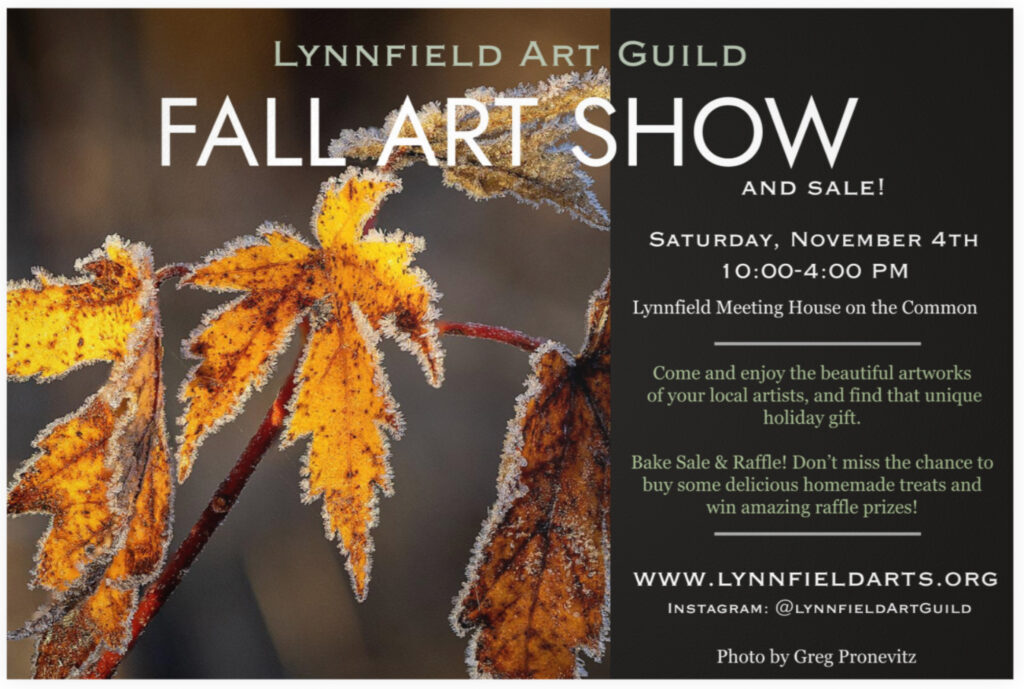 LAG Members – Register to Show Your Art by Oct 20 at LAG's Fall Art Show and Sale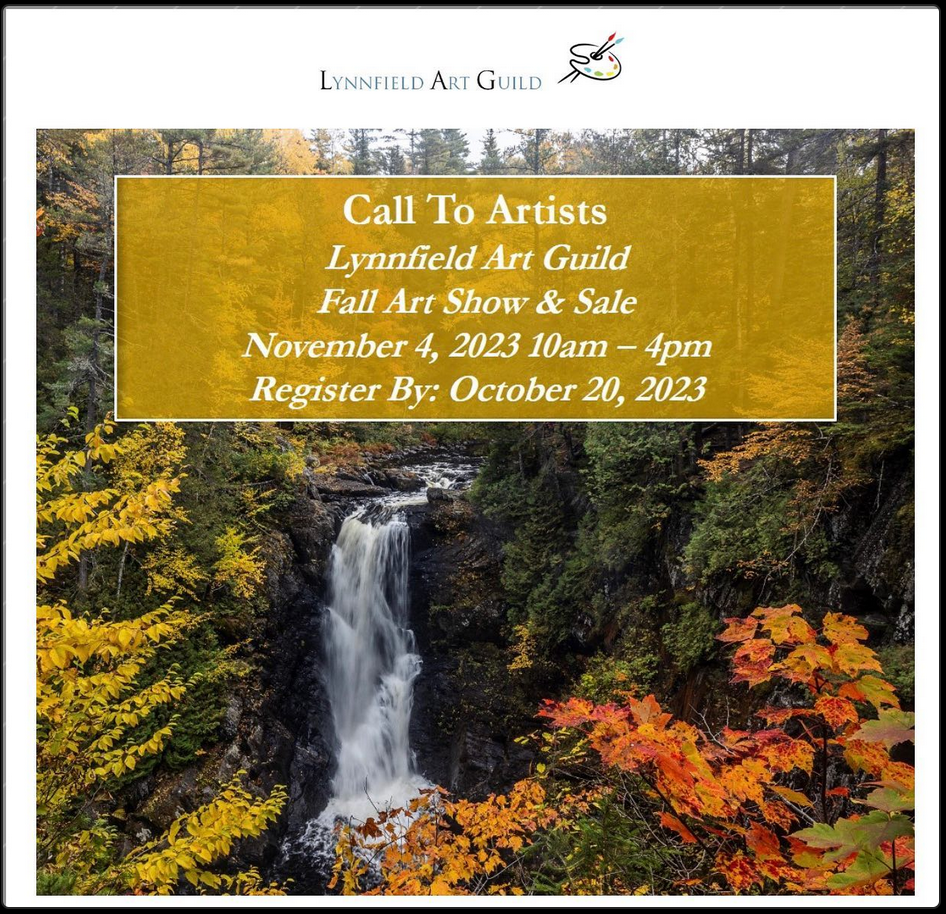 LAG's Fall Art Show and Sale will be held at the Lynnfield Meeting House on November 4, 2023 at 10am-4pm.
Please join us for this exciting annual event featuring original paintings, drawings, photography and more by our diverse and vibrant community of local artists. No judging. All artworks will be for sale.
To participate in the show, you need to fill out an entry form and pay a small entry fee. You can submit up to two pieces of artwork for the main show, and up to 5 matted pieces for the bin. The deadline for submission is October 20, 2023. Click this Registration Information Page Link below to get started!
Exhibiting Artists
Hedy Sanni's paintings will on display at North Shore Bank, 32 Main Street Branch from September 30 to December 30.
Sheila Falco has an art display at the Stoneham Library for the month of October.
Jim Ryan's art exhibit will run Oct 4-Nov 14 at The Savings Bank, So. Lynnfield.
Lori DelGenis is exhibiting Sept 26-Oct 31 at the Wakefield Co-operative Bank in Lynnfield. Beth Aaronson's exhibit will run Nov 1-Dec 15.
Gallery Twist Pairings Show. LAG artists Beverly Cook and Jeannette Corbett are two of the artists chosen from the over one thousand entrants for the Sept 22 – Oct 15, show at Gallery Twist,1963 Massachusetts Avenue, Lexington. (sample images-Cook-Love light, fabric art above and Corbett-Ruby and emerald field, oil)
Many LAG members have a work of art represented in the online Members' Gallery. Our Featured Artists pages includes multiple works by many members.
If you are exhibiting and would like to list the exhibit here, contact Greg (LAG Web Team).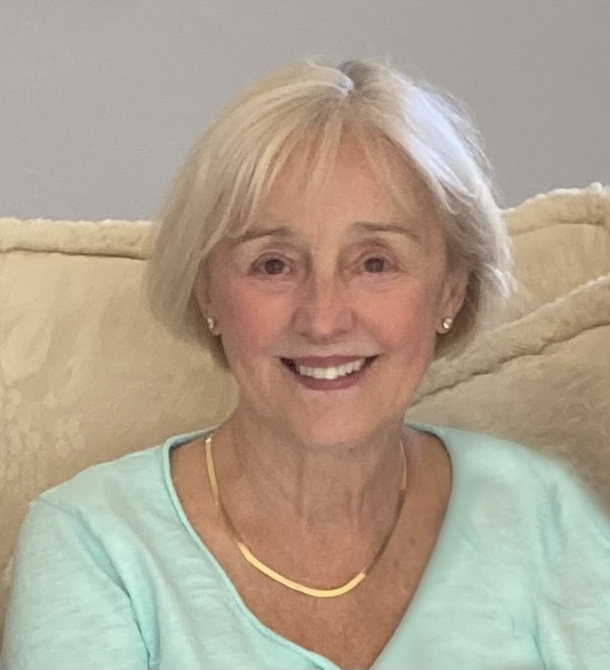 Sheila Falco is LAG's Featured Artist
The Lynnfield Art Guild is pleased to announce that Sheila Falco has been named as our latest featured artist. Sheila has been painting and drawing for seven years and is delighted to experience this episode of her life. Sheila shares her paintings on her featured artist page