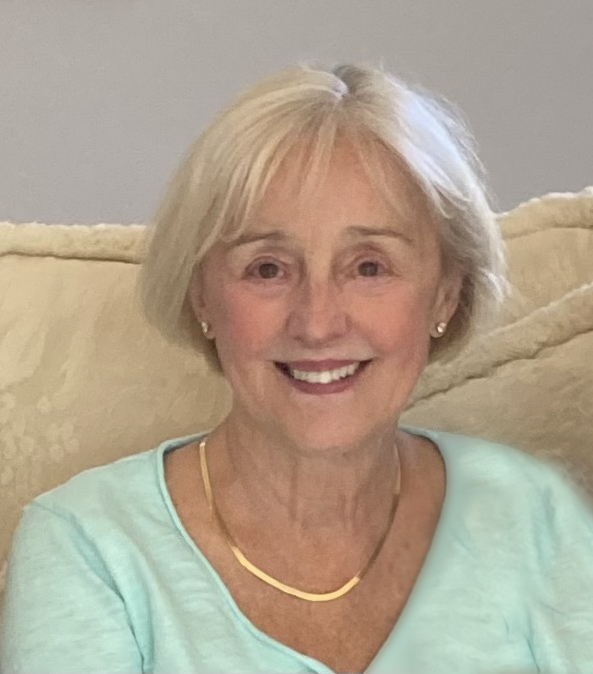 Sheila has been painting and drawing for seven years and so enjoying this episode of her life.
Prior to Sheila's present life-journey of painting, she was a practicing Registered Nurse and a Nurse Practitioner. She earned her Associate Degree in Nursing from Northern Essex Community College in 1975 and a Master's Degree in Nursing at Boston College in 1989. Culminating in Certification as an Adult Nurse Practitioner.
She and her husband, John Cavicchi, who has supported her throughout this episode of her journey, have two beautiful daughters, five grandchildren, and a great-grandson!
Following retirement as a Nurse Practitioner in 2017, Sheila has woven her lifelong journey of learning to take myriad painting classes with local artists, Rockport Art, Concord Art and the Museum of Fine Arts. She loves the magic of Watercolor, the smoothness of Oil and the precision of Acrylic. She states, "Painting helps me to find the beauty in each day . . . and gratitude for finding life in this beauty".
As you view her paintings, she hopes you enjoy them as much as she has had painting them.
For any information on any of her works, email her @ [email protected]
Gallery 3