"My goal is to make images, with clear intention, embedded with the feeling that moved me to compose the image in the first place. I want that feeling to spill over and move others to action, maybe tears, to gratitude, to laughter or to awe. A majestic bird in flight, an animal in the wild, a slice of life, an abstraction, or an epic landscape so expansive it makes one draw a deeper breath just to take in the view." Catherine Grassello – Photographer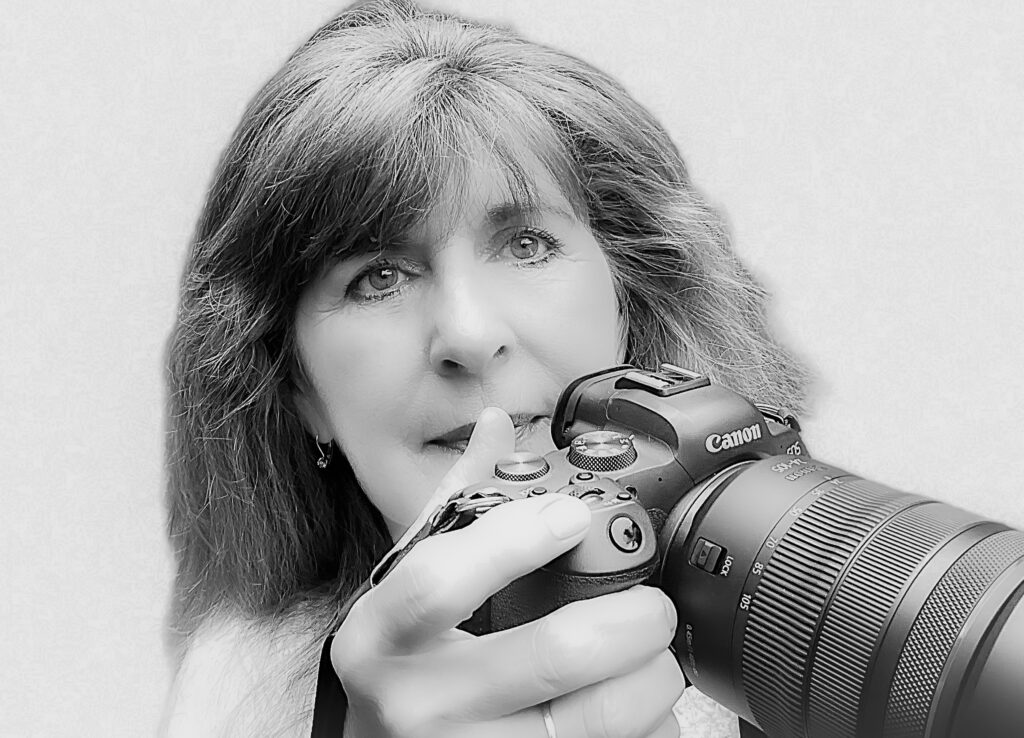 Catherine was raised in Melrose, MA, now lives in Wakefield, MA, and has spent many years exploring and photographing the beautiful Northshore area, in particular, the Cape Ann towns just a few miles north of her home city. You will see scenes of Essex, Ipswich, Magnolia, Manchester-By-The-Sea, Rockport and Gloucester in her photos. This region has provided decades of inspiration for her photography.
And Catherine finds inspiration everywhere. Summers in Seabrook, NH provide the gift of spectacular sunrises over the beach and warmly colored, dramatic sunsets over the harbor. Summer days will find Catherine exploring wildlife sanctuaries, street scenes in Hampton or Salisbury Beach or out on the water enjoying the yearly spectacle that is the magnificent summer migration of humpback whales right off the coast. At almost any time of the year, Catherine is capturing the beauty of the north, when visiting family in the North Conway region of NH. Catherine is looking forward to new and exciting photography adventures in 2023, with Iceland being the first stop.
As Catherine often explains to those who ask, "my photographic journey began many years ago when I was just entering college. It continues to this day. I have detoured from this road many times, but for whatever reason I always find my way back to looking at the world through my camera's lens. It is the truest perspective on life that I have ever found."
Memberships:
Lynnfield Art Guild
Griffin Museum of Photography
Arts Collaborative of Wakefield
Contact Information:
Email: [email protected]
Cell: 781-771-2589
To view complete portfolio: Catherine Grassello – Official Website (pixels.com)
Landscapes
Still Life
Feathered Friends
Flowering Beauties
ICM (INTENTIONAL CAMERA MOVEMENT)
Intentional Camera Movement, or ICM, is a technique used to create images that may appear abstract, somewhat dreamlike or distorted. The key word is "intentional." The result is "on purpose" but not repeatable. This method creates a one of a kind image based on the movement the photographer chooses. While I shoot realistic photos, I will often start looking at a scene or subject with an ICM lens. It opens up my creative eye to see so many more possibilities about what the image could be, represent and communicate. Ernst Haas is actually considered to be the "father of ICM" based on his genius "bull fight" collection created in 1956.