Carolyn Latanision has been distinguished with invitational memberships to national societies including The National Watercolor Society, the Whiskey Painters of America, Hudson Valley Art Association, Rocky Mountain National Watermedia, and National Association of Women Artists.  The Pennsylvania Watercolor society has honored her with inclusion in their Sylvan Grouse Guild.  Catharine Lorillard Wolfe Art Club in NYC has twice aw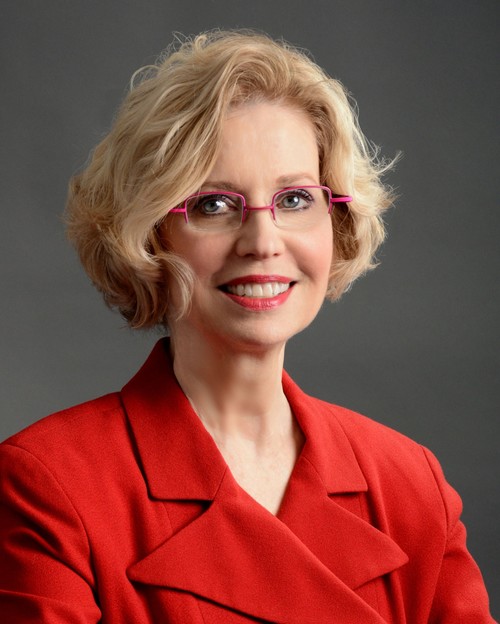 arded her their Gold Medal of Honor for Watercolor, and twice the Bronze Medal of Honor at the National Arts Club.  She is a designated Copley Master in the Copley Society of Art, Boston and a member of Rockport Art Association.  She has also exhibited with The American Watercolor Society.  Her awards are numerous, and her work is included in more than 30 corporate collections and many private ones.
Latanision has won prestigious national awards for her work from the societies mentioned above, as well as from Audubon Artists, The Salmagundi Club, Adirondack National Exhibition of American Watercolors, Allied Artists of America, Rocky Mountain National Watermedia Exhibition, and the Liz Koch Patron Purchase Award in the Kansas Watercolor Society National Exhibition, among others.
A native of Bethlehem, Pennsylvania, memorializing the Bethlehem Steel Company plant in watercolor, oil, casein and also photographs, is an ongoing project.
See Carolyn's complete bio and artistic statement as well as wonderful examples of her works at her web site Carolyn D. Lantanision, NWS.
LAG Demos by Carolyn Latanision
Watercolor   3/21/2019    6:30-9 PM  Lynnfield Senior Center